"Technology Crops International has utilized the services of Mr. Patkai for the past 18 months to assist in the development of our ISO 22000 program. In this time Mr. Patkai was readily available, as the need arose, to provide guidance and support throughout this entire process. We feel the level of professionalism and courtesy provided by Julius during this period was second to none, and I would wholeheartedly recommend the services he provides to any client who is looking to establish a Food Safety Program

within their establishment."
Technology Crops International
On behalf of the entire Barnes family, I wanted to say thank you for all you have done to facilitate our GFS certification process. Your help has been invaluable! We passed with flying colors, and that is due largely to your concerted efforts. You expected compliance from our organization's members, and accepted nothing less! Your leadership certainly was the key for our family farm to attain certification and join the elite ranks of those with GFS certification. In the ever changing marketplace, we are pleased to have this valuable certification that will assure current and future buyers of our commitment to Food Safety.
Thank you for your professionalism as well as your friendship. We look forward to a long relationship that extends toward whatever the future may bring.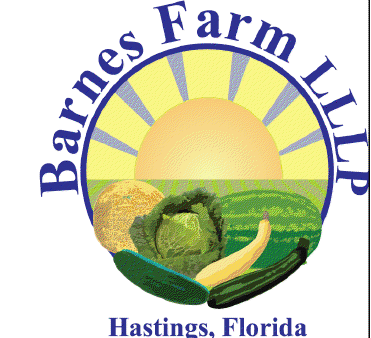 Anne M. Barnes
Barnes Farms LLLP
PO Drawer 1026
Hastings, Fl 32145
DATE: 2012-03-21
TO: Julius Patkai & Associates
Dear Julius
On behalf of the CMP organization, and in my capacity as CEO, we would like to express our appreciation for the excellent work you have provided to our staff in the development of our internationally accredited ISO 22000 Quality Assurance Program.
Implementation of this Quality Assurance Program has brought our company increased sales and improved profitability. It offers our organization a valuable tool to maintain our internationally recognized Quality Management System.
In the event that any business wishes to contact me to discuss you and your services, I should be pleased to speak with them.
Best regards,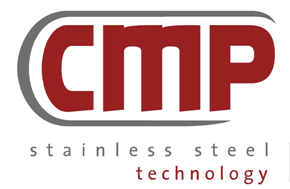 Steve Kelley
President