BENEFITS TO THE BUSINESS AND GOVERNMENT
With the current environment in provincial, national, and international economy, local businesses and government agencies are experiencing challenges in financial resources management, in order to cope with restraints. One of my objectives is to fill in the expertise gap with these agencies and to offer implementation of these services. In doing so, I will ensure a positive financial return for their investments.
t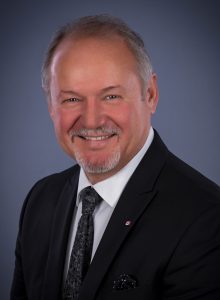 As a mentor for new and seasoned exporter my services will virtually eliminate high cost associated with the learning curve and assumptions of exploring beyond border opportunities.
BENEFITS:
• Cost Savings by not hiring permanent employees. Julius Patkai & Associates saves you money in benefits and other direct employee cost.
• Missed market opportunities due to lack of sufficient staff or time. Julius Patkai & Associates fills staffing void.
• Creativity – A new perspective on your process. Julius Patkai & Associates experience brings new ideas to you.
• Fill in the expertise gap in the departments. Julius Patkai & Associates has the experience you need to increase profitability.
• Fast, efficient service – keeping projects on time and within budget.
• Small projects are no longer a challenge for you. Julius Patkai & Associates believe small projects are very important – a seed that can grow to prominent success.