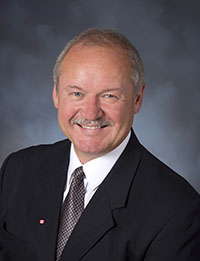 JULIUS PATKAI, MBA, C.M.C., C.I.T.P.
Julius is a Certified Management Consultant (C.M.C.) and a Certified International Trade Professional (C.I.T.P.) with over 30 years of experience in international trade and export, processing and management. He has extensive experience in export marketing, distribution, procurement and operations areas and has served in many responsible management and professional capacities during his career.
Partner of Quality Services Consulting Inc. Quality Management Consulting Firm
Owner of Julius Patkai and Associates Consulting Firm
Principal and Matchmaker for Trade Missions
Lead Consultant for ISO 22000, AS9100 VerC, Primus GFS and HACCP program initiatives
Control Goods Program for Canada/USA-ITAR
CEO – General Manager of Operations
Independent Sales and Marketing Agent
President and Owner of Manufacturing Operations
Manager, Grower and Owner of Specialized Farm Operations
Julius has proven abilities in international trade, marketing and operations that has significantly improved his client's ability to market their products, improved their processes and certified their product quality to meet international markets. Julius has the ability to find practical and effective solutions to his client's needs.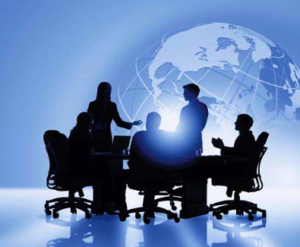 Julius has worked in the front lines of the food and manufacturing industry and understands how to work within these industry sectors to enable his clients to effectively distribute their products to market. He has developed networks and relationships within industry sectors and malty level governments that enable him to make contact with the most appropriate people that will move the initiative forward.
Julius's diverse experience has helped him to apply his expertise in an effective and practical approach that has resulted in significant results for his clients. Julius would make a valuable consultant to any company that is interested in improving their market position, operations or product quality.
Member of Associations
– CMC – Certified Management Consultants
– Canadian International Trade Professional (CITP)
– President – PEI Association for Newcomers to Canada
– Consultant member – Trade Team PEI Export Help
– Consultant member – BDC, Federal Crown Corp.
– Consultant member – ACOA (CAS), Federal Crown Corp.
– Forum for International Trade Training (FITT)
– Entrepreneurial Forum Advisor
– Registered with the Canadian Trade Commission Services
– Merx Registered
– Music PEI